PCB plans to move games from Lahore and Pindi to Karachi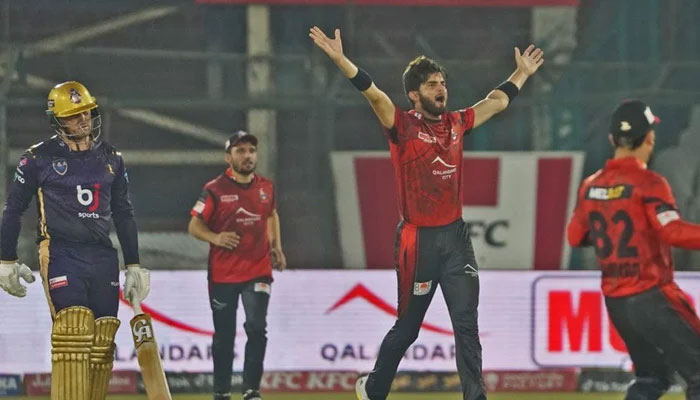 The Pakistan Cricket Board (PCB) has called an emergency session with the Pakistan Super League (PSL) franchise owners to deliberately move the league's Lahore and Rawalpindi matches to Karachi to save money, have indicated sources.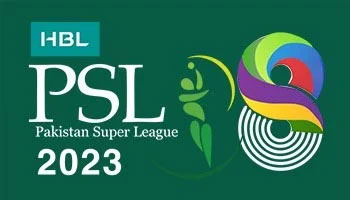 The meeting would be held in Lahore today.
According to sources, the council is considering a move LSP 8's Punjab leg to Karachi after receiving a PKR 500m bill from the Punjab provincial government.
Sources said the logic behind this thinking is to save money. According to sources, the Sindh government does not charge the PCB for hosting PSL matches in Karachi.
Sources further said that PCB has already paid PKR 50 million for food and drink to the Punjab government. However, the provincial government is pressuring PCB to pay the remaining PKR 450 million as soon as possible.
Initially, Karachi is to host nine PSL games this season with its final game scheduled for February 26 when home side Karachi Kings take on Multan Sultan at the National Bank Cricket Arena (NBCA).
According to the original schedule, the league's remaining matches would move to Lahore and Rawalpindi from February 26.
Rawalpindi, with 11 games, holds the hosting rights to most PSL8 games this season.
While the all-important playoffs and final of the tournament are set to be played at Gaddafi Stadium, Lahore.
The final will be played on March 19.