DC mayor blames 'social media challenge' for carjackings, offers free steering wheel locks for some vehicles
Washington, D.C. Mayor Muriel Bowser announced new action to tackle the city's carjacking problem, saying the city will be handing out free steering wheel locks for select cars.
Bowser made the announcement Thursday, stating that residents of Washington, D.C. who own a 2011-2021 Kia or Hyundai vehicle are eligible to receive a free steering wheel lock that can be picked up at police stations across the city, as the carjackings in DC are dramatically higher than last year.
"Car theft is a serious problem – it's incredibly stressful and often costly and time-consuming for victims, and it's dangerous to have these stolen cars on the road," Bowser said. "I encourage all DC residents who own a 2011-2021 Kia or Hyundai to pick up their free steering wheel locks as soon as possible at a district station to prevent theft. As MPD and our public safety partners work together to prevent car theft and hold accountable those who steal cars in our city is one way we work together to proactively prevent crime."
A press release from Bowser's office says a recent social media challenge "encourages the use of a USB cable to steal these types of cars" has led to an increase in Kia and Hyundai car thefts.
DC TEEN TRIES CARJACK 'GRANDMA' WITH CANCER BUT GETS A HARD REALITY CHECK: 'YOU'RE GOING TO JAIL'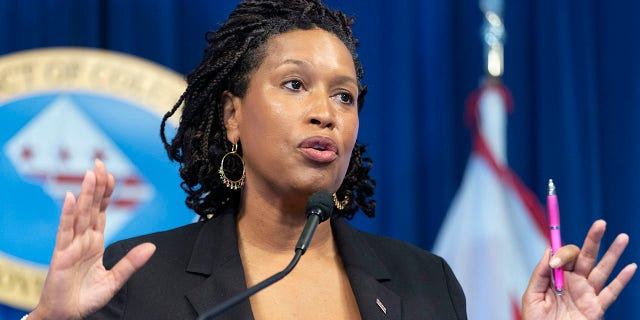 According to Washington, DC police data, carjackings are up 112% from the same time last year. So far in 2023, 1,035 carjackings have taken place, compared to 489 at this point in 2022.
More recently, a 15-year-old boy is accused of trying to hijack an elderly person who was going for chemotherapy on February 17.
APARTMENT BUILDING FIRE IN WASHINGTON DC AREA KILLS 1 AND DISPLACES MORE THAN 400 RESIDENTS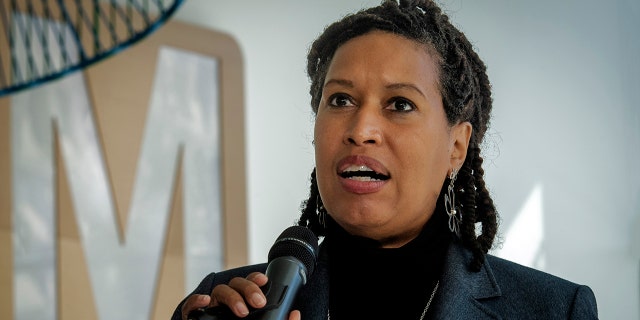 The woman told WJLA that she told the teenager he was not taking his car.
"Next thing I know he walked up and said, 'give me your keys, I've got a gun.' I said, 'baby, you better shoot me, because you're not taking my car,' the woman said.
CLICK HERE TO GET THE FOX NEWS APP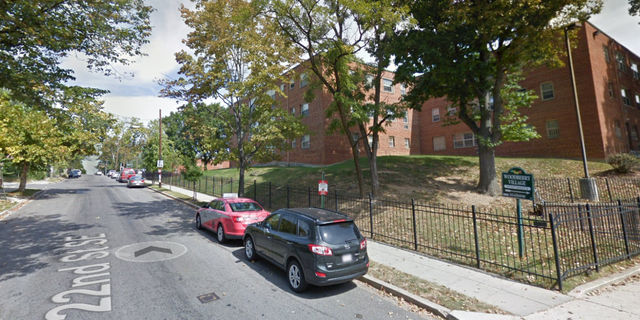 A police report says the teenager eventually had to be taken to hospital for injuries "suffered by [the victims] family members."
Fox News' Lauren Blanchard contributed to this report.