3 Austin Peay players suspended for fight against North Florida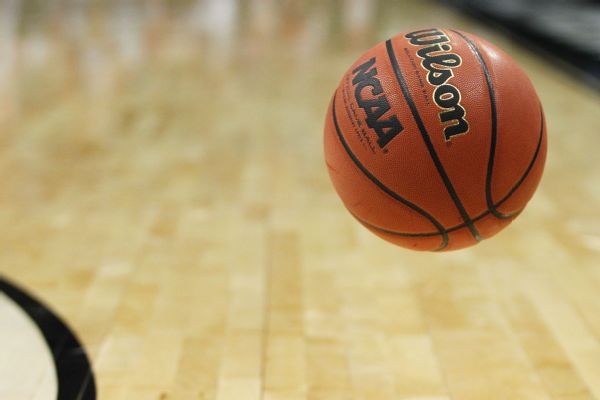 CLARKSVILLE, Tenn. — Three Austin Peay players were suspended Monday for their role in a fight at the end of the final home game of the regular season.
Carlos Paez and Cameron Copeland will miss Wednesday's game at Stetson. Kamarie Coffey will not play Wednesday as well as Friday's game on the Florida Gulf Coast.
The suspensions were announced by the school and the ASUN conference. The school said in a statement that it "will not be issuing any further comment on this matter."
With four seconds left in Saturday's game and Austin Peay ahead of North Florida by one, the Governors took possession of the ball on the North Florida side and Copeland came on for what appeared to be a layup or a buzzer dunk. A North Florida player jumped into Copeland to try to defend the shot and sent Copeland to the ground.
Copeland got up and shoved the player as his teammates ran off the bench and a fight ensued, ending up in the front row of seats behind the basket. The teams were separated shortly after, although ESPN noted the possibility of it continuing near the locker room.
North Florida has not announced any suspensions, the Clarksville Leaf-Chronicle reported. The newspaper also said Austin Peay Director of Athletics Gerald Harrison said in a statement on Saturday that he was disappointed and that "tonight's behavior does not represent the 'Total Gov Concept'."
Austin Peay is 9-20 this season.